Facility
State-of-the-art facility
Our 55,000 square foot, state-of-the-art manufacturing facility was designed and constructed using the latest technology, custom-designed automated machines, and top-quality equipment.
Quality Workmanship
Technology combined with years of experience provides our customers with the highest quality service and workmanship.
Prototyping And Quality Control
As an innovation-driven sign company, we have the team and facilities to design, engineer, and develop prototypes. With our advanced R&D capabilities, we work closely with our customers to introduce unique signs and solutions.
Future Expansion
In order to meet the needs of our growing customer base, we have the ability to further expand and increase production.
Visit Us
We would be happy to give you a tour of our facility so that you can see the craftsmanship and quality that goes into every sign.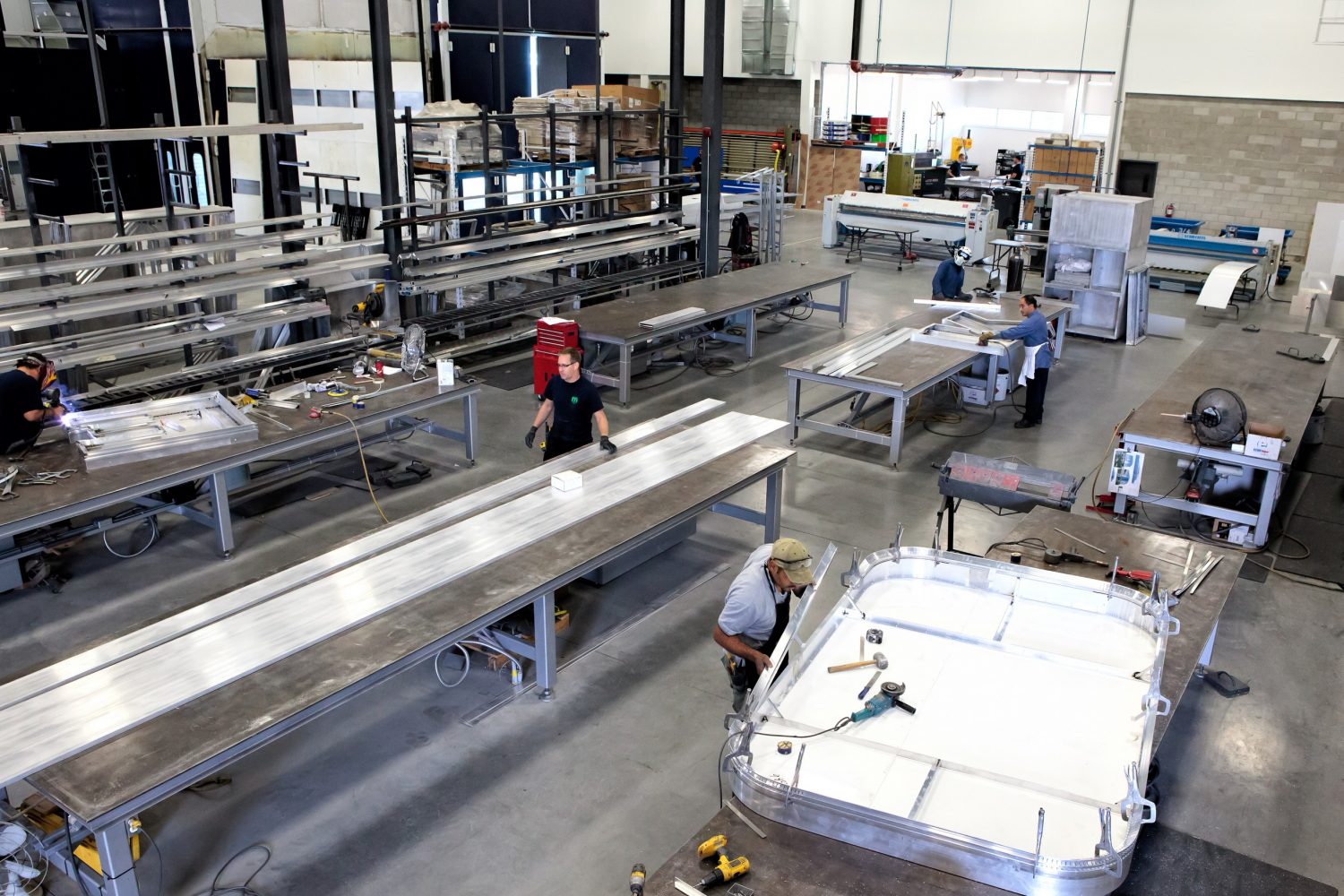 Request a quote

FAQ?
Does your company handle nationwide accounts?
Yes. We can manage any or all aspects of your sign program.
Can you take care of getting my sign permit?
Yes, we encourage our customers to let us process the permit application so that we can keep track of the progress and ensure that your sign is delivered on time.  You will benefit from our highly-experienced permit specialists who have built relationships with city officials across North America.
How do I send large files to you for producing or printing signs?
Our FTP site is available to upload large files. Simply click on the "Client Area" button on our homepage and follow the instructions. We receive an automatic notification when your files have been uploaded.
What are your office hours?
We are open from Monday to Friday, 8:00-17:00 Eastern Time.
More answers!