Innovation
Through prototyping, research and development (including custom LED development), and value-added sign components, we are always pushing ourselves to stay on the cutting edge of sign manufacturing. Our government-recognized research and development department creates superior products.
Our exclusive, custom LED products yield superior, vibrant, and unique colours. These low-energy one-of-a-kind products are a favorite choice among our retail customers, offering an opportunity to stand out from the rest. Value-added sign components, such as architectural panels, are an example of how our innovative techniques help increase visibility, structural integrity, cost saving and more.
Additionally, these components may have some strategic benefits when dealing with strict bylaws.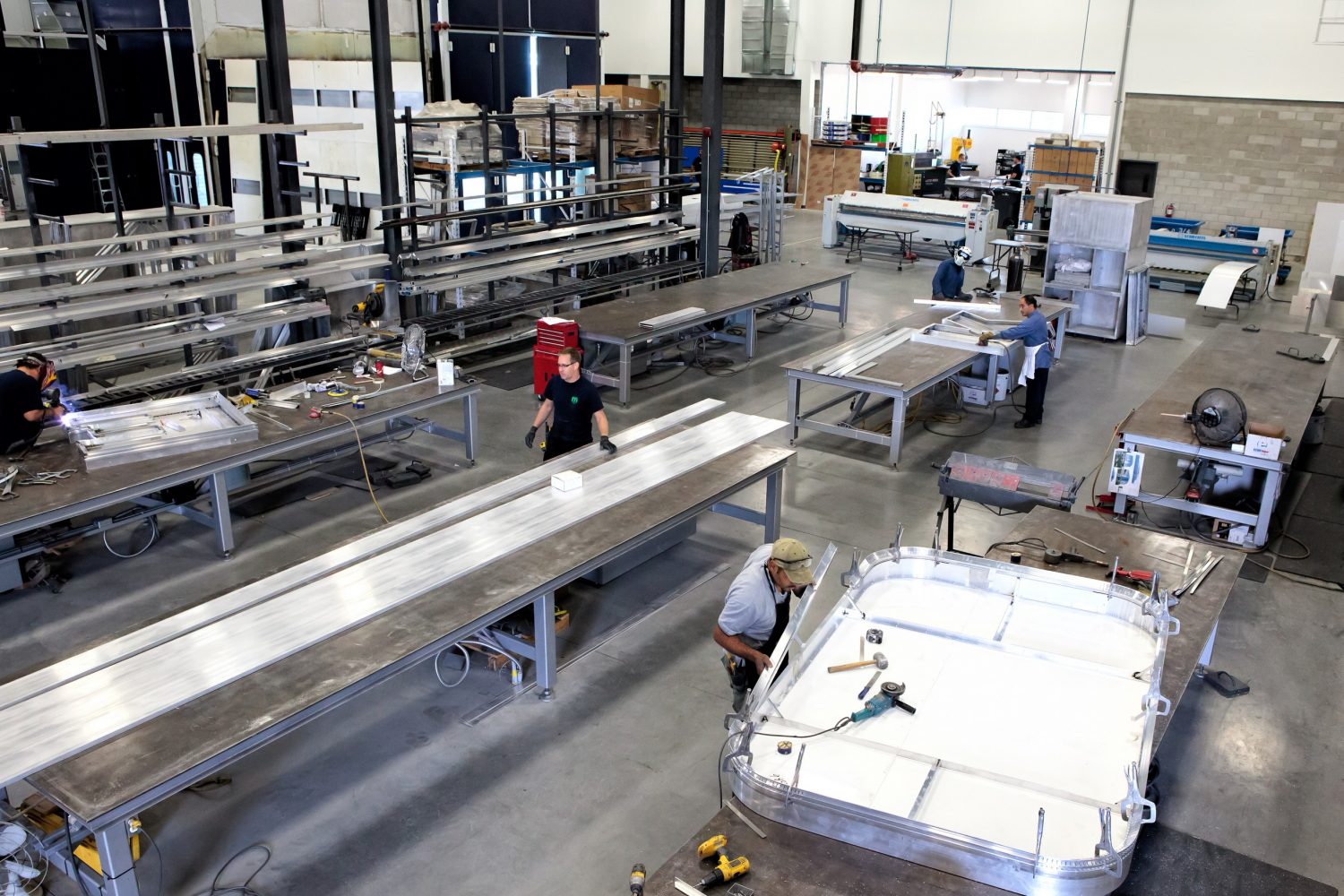 Request a quote

FAQ?
Do you subcontract any part of your work?
No. We take pride in the fact that we are a full service sign manufacturer and installer. This allows us to keep costs down for our customers, control our production schedules and bring innovation to the forefront.
How do you ensure quality with your products?
Our quality control process includes the 5S methodology and other practices to guarantee the highest standards of quality control. Montreal Neon Signs is CSA and UIL certified and all of our products are inspected upon completion.
What format does my logo need to be in?
We need a vector file of your logo. The preferred formats are .eps or .ai.
How long does it take to have a sign made?
For custom signs, delivery and installation time can be as quick as 5 days or 3-6 weeks after approvals. The larger the project, the longer the time commitment. We can provide production timelines with all of our proposals.
More answers!