Innovation
Through prototyping, research and development (including custom LED development), and value-added sign components, we are always pushing ourselves to stay on the cutting edge of sign manufacturing. Our government-recognized research and development department creates superior products.
Our exclusive, custom LED products yield superior, vibrant, and unique colours. These low-energy one-of-a-kind products are a favorite choice among our retail customers, offering an opportunity to stand out from the rest. Value-added sign components, such as architectural panels, are an example of how our innovative techniques help increase visibility, structural integrity, cost saving and more.
Additionally, these components may have some strategic benefits when dealing with strict bylaws.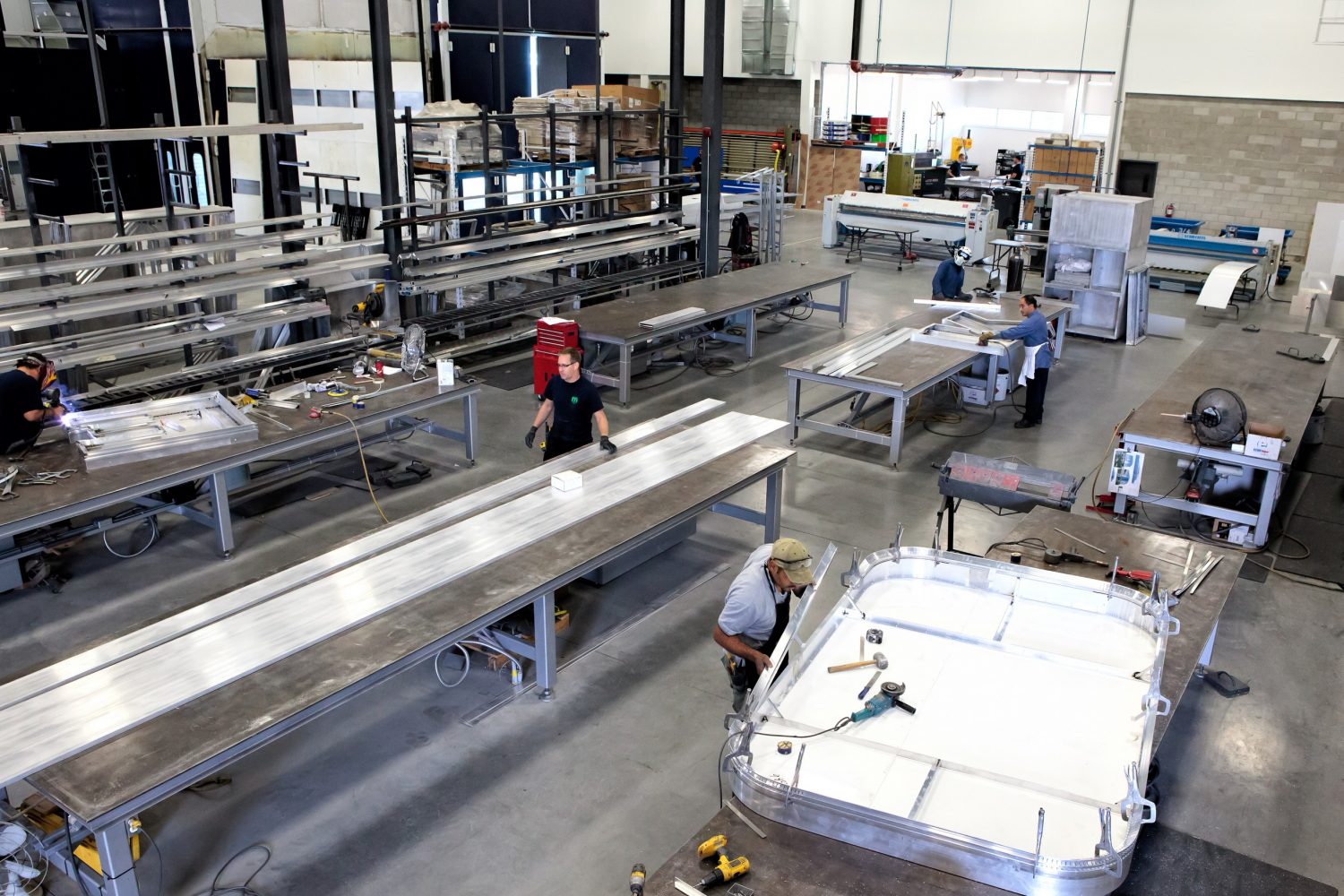 Request a quote

FAQ?
Do you provide sign maintenance and repair services?
Yes. Our customer service department offers several options to help maintain your sign. You can contact our service department at 1-866-672-4888.
How long will my sign last?
A sign should last about 10 years with regular maintenance. However, many customers replace their signage every five years to keep the image looking clean and relevant. It is important to know that the quality and type of materials used will affect the lifespan of your sign. We only use the highest-rated materials available.
How much does a permit cost?
In general, a permit costs a few hundred dollars but cost varies according to municipality. You can rely on our permit specialist to provide you with all pertinent information during this process.
Can you take care of getting my sign permit?
Yes, we encourage our customers to let us process the permit application so that we can keep track of the progress and ensure that your sign is delivered on time.  You will benefit from our highly-experienced permit specialists who have built relationships with city officials across North America.
More answers!