Installation partners
A key contributor to our success has been our partnerships with sign installers from across the globe. Each installer has been carefully selected for their blend of expertise and passion. Additionally, we provide the best training and use our management scoring system to guarantee superior workmanship.
A Project Manager oversees each project from beginning to end. Our network of installation partners communicate directly with our Project Managers, providing real-time updates that are relayed back to our customers. Our network of installation partners is made up of qualified installers from across Canada, the United States and major cities around the world.
If you are a local installer, please email us your contact information to signinstaller@montrealneon.com and one of our installation coordinators will contact you with more information.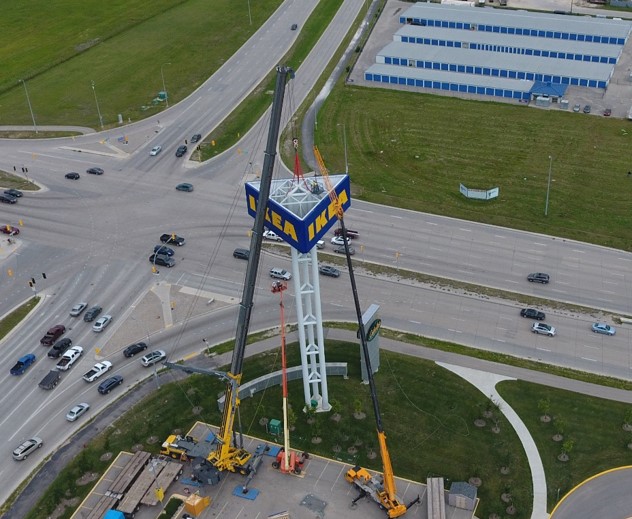 Request a quote

FAQ?
What format does my logo need to be in?
We need a vector file of your logo. The preferred formats are .eps or .ai.
What guarantee does my sign have?
Our signs are manufactured to the highest possible quality standards and are currently supplied with a one-year guarantee from the installation date.
Do you provide sign maintenance and repair services?
Yes. Our customer service department offers several options to help maintain your sign. You can contact our service department at 1-866-672-4888.
Does your company handle nationwide accounts?
Yes. We can manage any or all aspects of your sign program.
More answers!