Montreal Neon Signs says thank you!
We would like to take a moment to extend a thank you to all our customers, suppliers, business and financial partners, family, friends, and to all our employees for attending our 25th anniversary party. Celebrating our 25 years of success would not have been possible without each one of you!
We had an amazing, heartfelt, and magical evening as we celebrated together.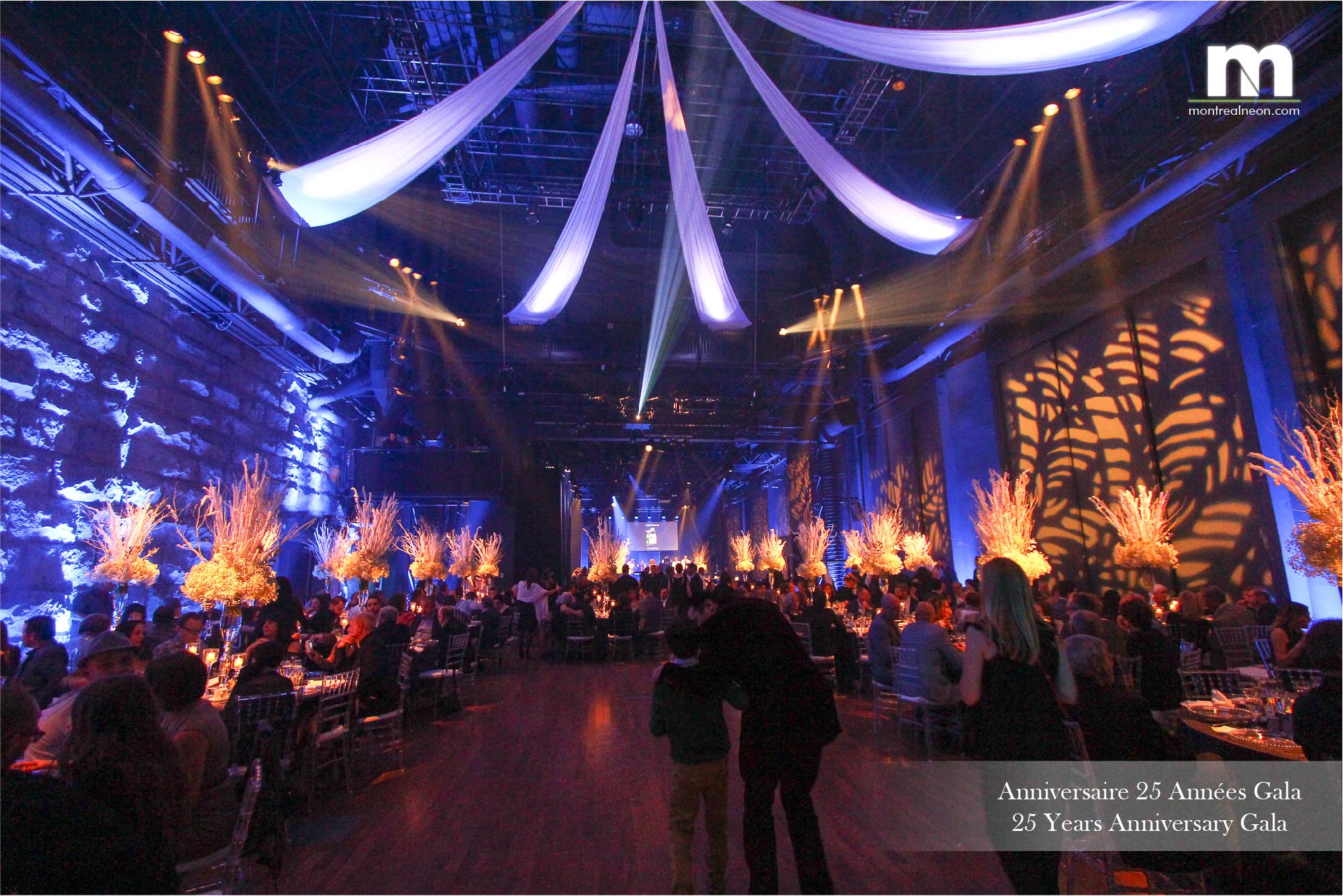 Montreal Neon Signs would also like to thank all individuals and businesses that made our event such a great success. We would like to give a special thank you to particulièrement Signature Invitation, Divertissements QueBra, Sam Le Maitre Bonbonnier, Groupe Gabbay, Festi-Fêtes, Traiteur bon appétit, JABS, Valet service de stationnement, Orchestra La Gioventu, Fleurs Dans Un Jardins, Le Cabinet, Pâtisserie Lafrenaie, Action Production and Cirque Eloize.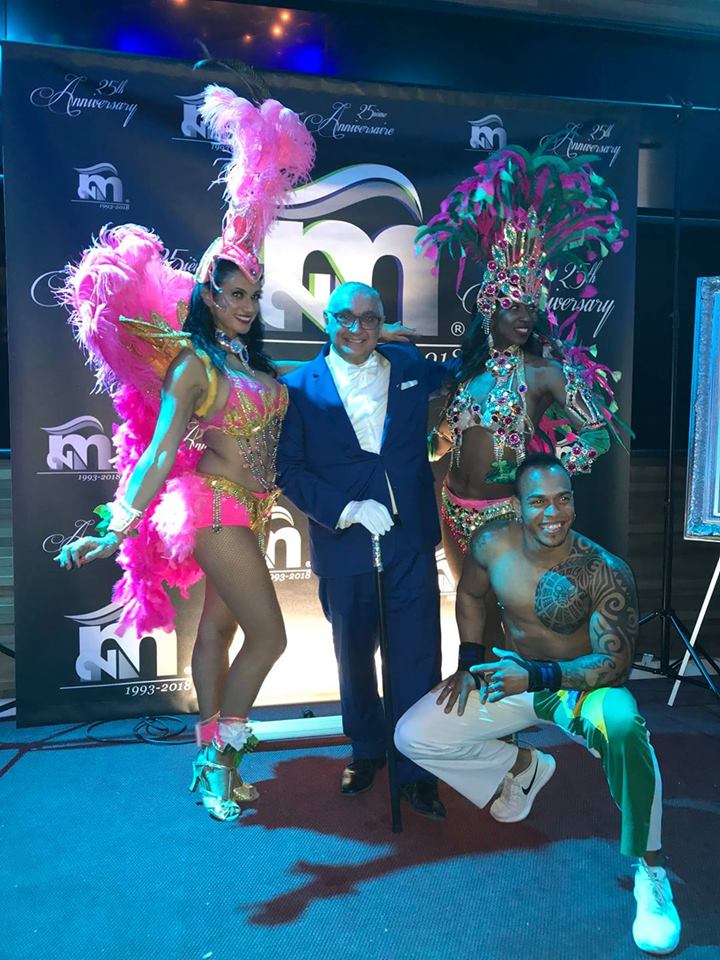 We would also like to congratulate our award winners for their 10 and 20 years of service, symbolizing the time given to help us as we pursue our values and principles.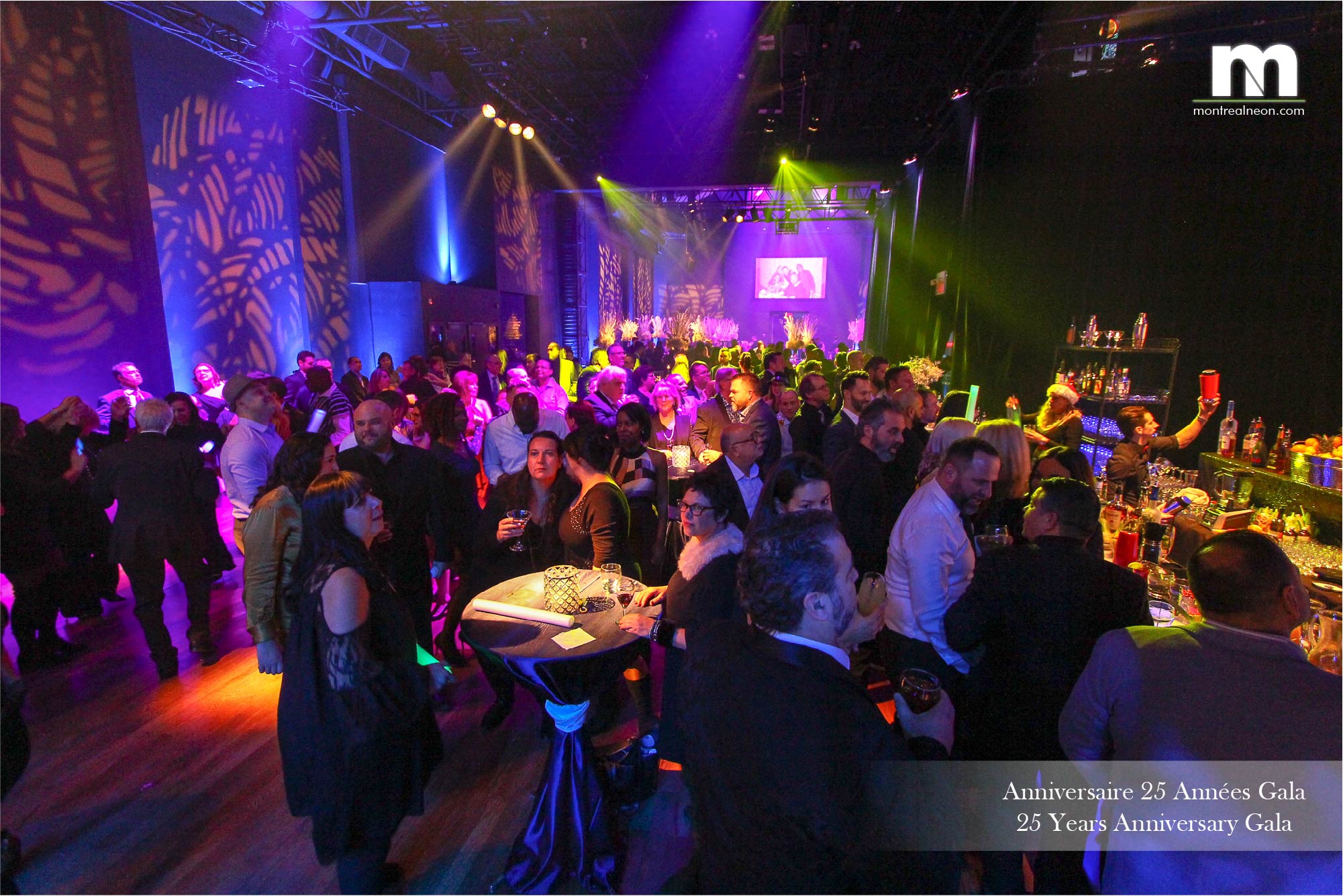 Request a quote

FAQ?
Do I need a permit for my sign?
Municipal sign permits are required for most exterior signs. In addition, signs visible from the highway may also need a permit from the Department or Ministry of Transportation.
What format does my logo need to be in?
We need a vector file of your logo. The preferred formats are .eps or .ai.
How many locations do you have?
You can reach us by telephone at 1-866-672-4888 or click on the contact us button. For quicker service, send us some photographs of where you would like your sign.
How do you ensure quality with your products?
Our quality control process includes the 5S methodology and other practices to guarantee the highest standards of quality control. Montreal Neon Signs is CSA and UIL certified and all of our products are inspected upon completion.
More answers!