WORLD INDOOR SKYDIVING CHAMPIONSHIP (WISC)
Organized by SkyVenture Montreal.
October 18-23, 2017.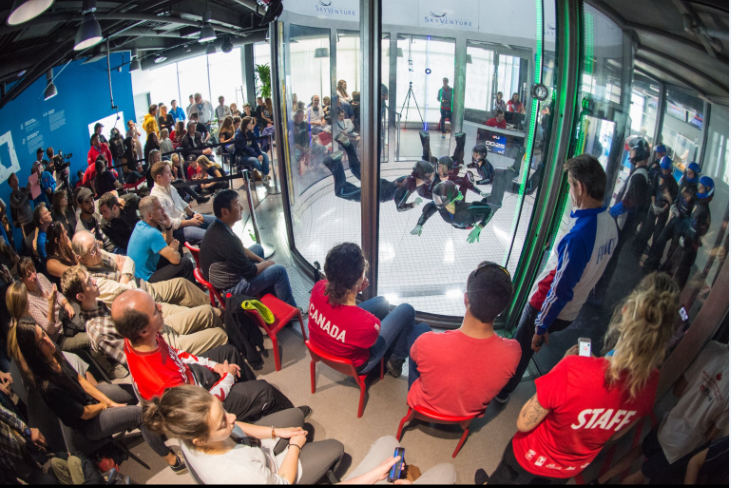 In January 2016, the Fédération Aéronautique Internationale (FAI), selected Canada to be the official host of this international event.
Over 230+ athletes from +24 nations took part at SkyVenture Montreal in Laval.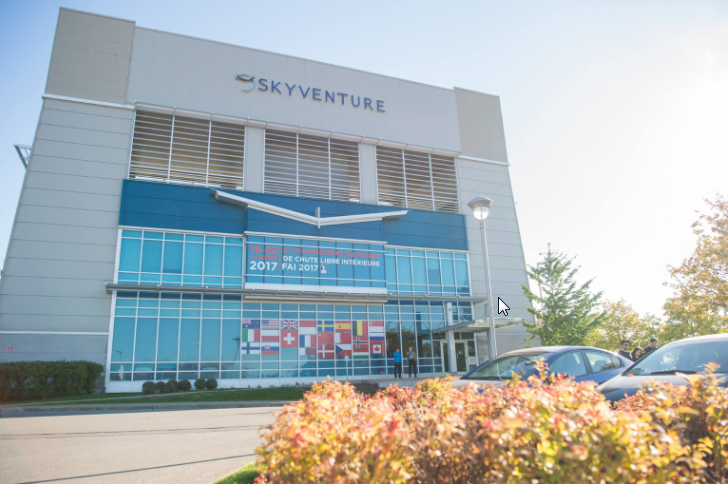 The signage we created for SKYVENTURE.
Montreal Neon Signs was delighted to act as a sponsor for this prestigious event. It was truly awesome to witness all the competitors in action, and a privilege to act as a partner to one of our valued customers, SkyVenture Montreal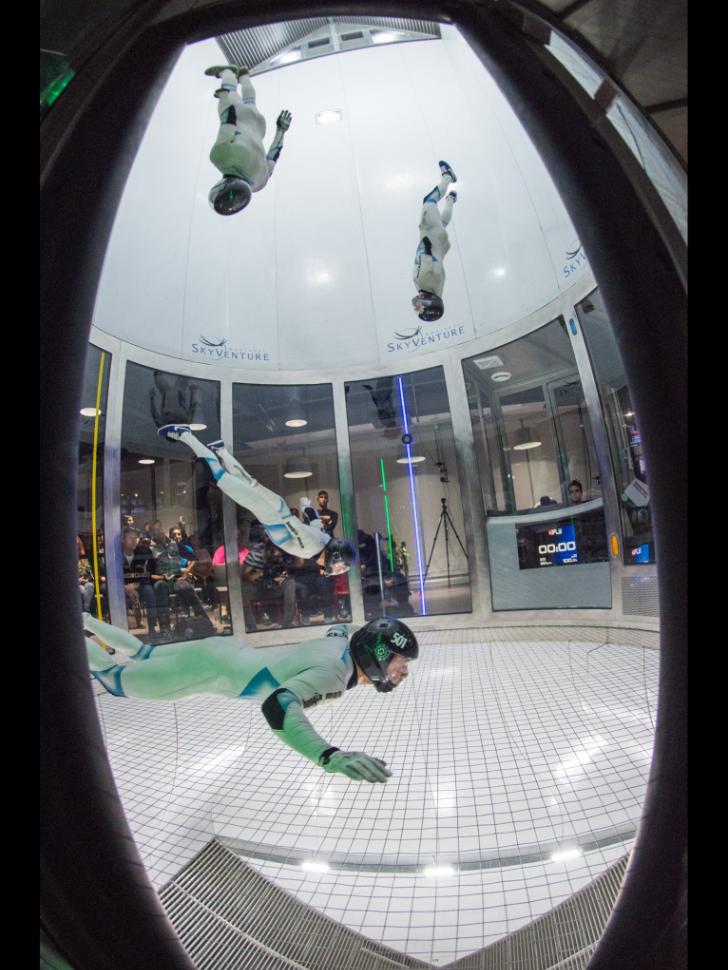 Photographs courtesy of Yann Roy Photographe
Request a quote

FAQ?
What scale of projects do you undertake?
Montreal Neon Signs is a full service sign company with no minimum size for projects. We have carried out complete coast to coast re-branding programs for large corporate companies, as well as projects for airports, large governmental organizations and your local corner store.  Size and location are not an issue for us.
What guarantee does my sign have?
Our signs are manufactured to the highest possible quality standards and are currently supplied with a one-year guarantee from the installation date.
Does your company have the ability to provide coast-to-coast delivery and installation services?
Yes. We have a large network of qualified installers across North America. In addition, we have relationships with several different transport brokers and can quickly and easily send a shipment to anywhere in North America.
Can we visit your office to discuss signs?
Absolutely! Just give us a call and one our sales executives will be glad to schedule a meeting. It would also be our pleasure to give you a tour of our state-of-the-art facility.
More answers!